The Face of Emmett Till by Mamie Till-Mobley & David Barr III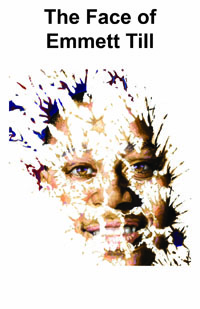 April 18 – 23, 2017
Directed by Ruth Cantrell
In honor of National Child Abuse Awareness Month, the BATC will present The Face of Emmett Till by Mamie Till-Mobley and David Barr III, the true story of a 13 year-old boy who was abducted and brutally murdered for whistling at a white woman in Money, Mississippi in 1955. In light of her recent confession, join us for what promises to be an engaging conversation with playwright David Barr II after each performance.
Talk back after each performance with playwright David Barr III
Purchase Tickets
---
The World Turned Upside Down by Steven Young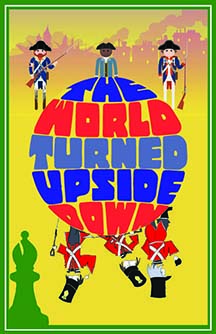 May 19 – 20, 2017
A Partnership With The Dallas County Juvenile Department
Directed by Jason Schulman
The song The World Turned Upside Down played in 1781 as English Lieutenant Major Cornwallis's troops officially surrender to the Continental Army at Yorktown in the battle for American Independence. A host of French, American, German and English troops and diplomats turn the world upside down as they comically collide bungling international diplomacy. Caught in the middle, a group of wisecracking English POW'S circumvents the system as they plot their escape. American history meets Hogan's Heroes in this new commissioned comedy by Steven Young.
Appropriate for young audiences
Purchase Tickets
---
In The Tall Grass by Paul Kalburgi, a world premiere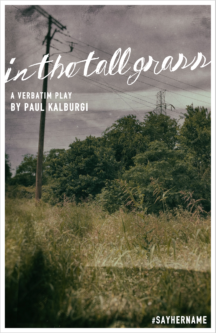 September 14 – 24, 2017
Written and directed by Paul Kalburgi
In Association With Transgender Education Network of Texas
The harrowing true story about the murder of Shade Schuler, a 22 year old Dallas transgender woman whose body was found dumped in a field in the Medical District in July 2015. In the wake of Shade's murder, the community is left asking 'why', and fearing who could be next. Told through first-hand testimonies of transgender women of color in Dallas, the world premiere of In The Tall Grass explores the circumstances which force many of them to exist in the underworld – ignored by society, cut off from support and legal systems.
Not suitable for young audiences
Purchase Tickets
---