Expert Teaching Artists
In-demand STEAM Curriculum
Breakfast and Lunch are provided daily
Affordable Tuition; Scholarships are available.
A full day of activities for kids; Mon-Thurs. from 7AM – 5PM
Registration for our 2022 Summer Theatre & Cultural Enrichment STEAM Camp is open!
Beginning  June 6 – July 28, 2022, Bishop Arts Theatre Center will offer an eight-week, exploratory program designed for youth ages 6 – 12. Students enrolled in our program are engaged in theatre, dance, visual arts, music, and life skill workshops led by master teaching artists. Young people who participate and attend these workshops have an opportunity to use artistic expression as a means to unlock the mysteries of various cultures, enlarge their view of the world, and build lasting communities.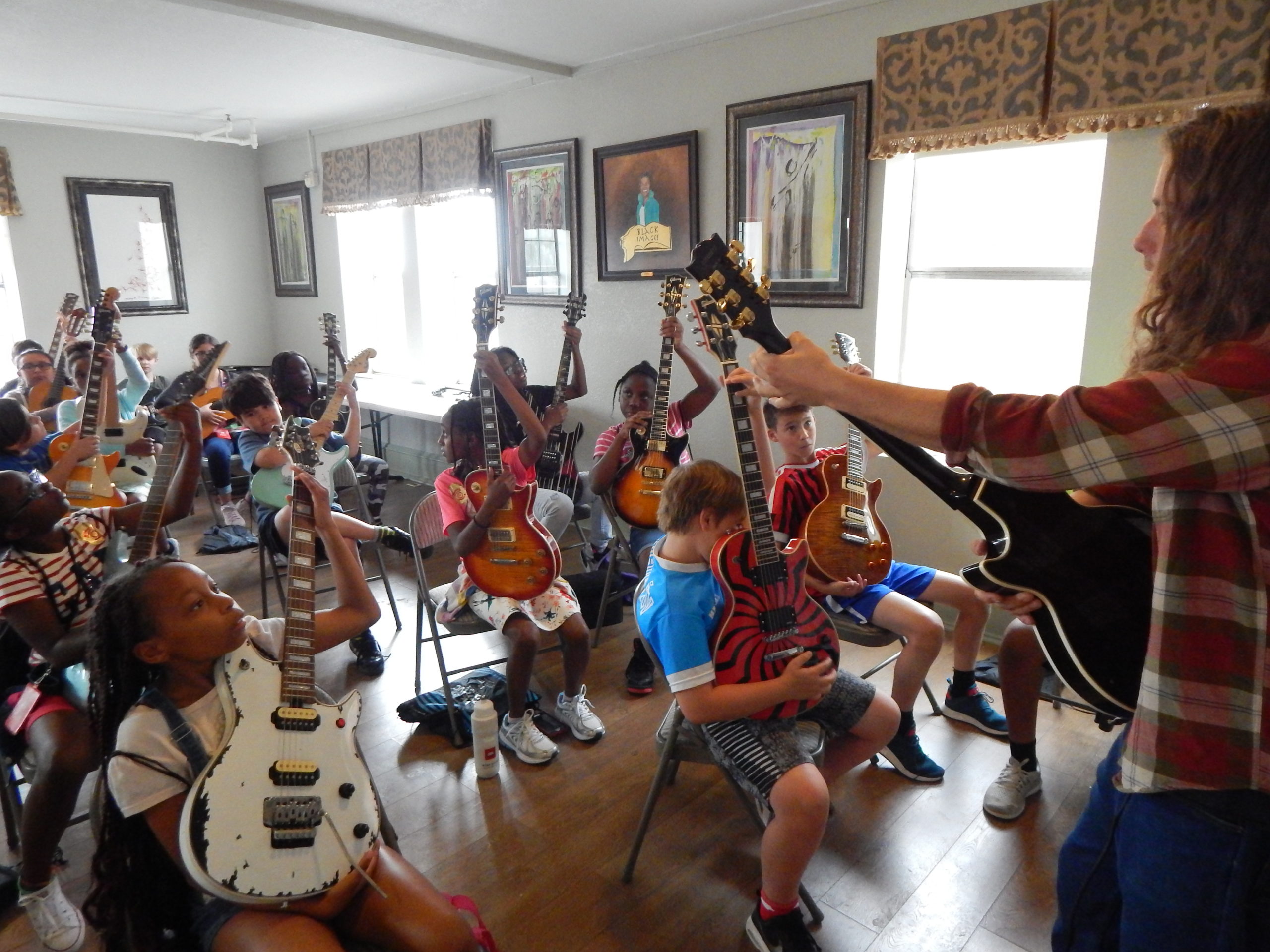 Our work aims to combat summer learning loss, and it closes the achievement gap between marginalized communities. With the decline in math and reading scores due to disruptions from the pandemic, our goal is to implement art in STEM (Science, Technology, Engineering, Math), thereby creating STEAM opportunities for our campers. All programming will be focused on improving academics. STEAM education is vital in teaching youth how to integrate analytical thinking and creative thinking in learning. In addition to STEAM programming, all curriculum includes Social Emotional Learning (SEL) activities. SEL provides learning experiences that enable students to acquire skills in self-management, conflict resolution, perseverance, empathy, and teamwork.
Applications will be accepted on a first-come, first-serve basis.
BATC follows CDC protocols for safety, and all staff and volunteers will be vaccinated.
Campers will be grouped by age range. Group 1: Ages 6-9, Group 2: Ages 10-12
Tuition is only $37.50 per week and must be paid in full by May 30, 2022. No refunds or exchanges.
Financial assistance programs are available if needed. Please contact our Education Coordinator, Jessica Bluitt.
Camp hours are from 7:00 a.m. to 5:00 p.m., Monday through Thursday. We encourage our campers to attend summer camp for the complete duration of camp, as it will culminate with an outdoor showcase by camp participants 

on July 30, 2022

.