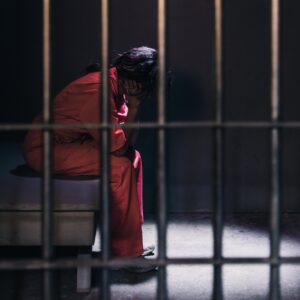 Facing Facts: The Harsh Truth About Women Behind Bars
Saturday, July 18, 2020
3:00 PM
There are 111,000 women in prison in The United States and that number has been increasing at a rate of 50% higher than men since 1980. More than 60% of women in state prisons have a child under the age of 18, or to put it another way, 1 in 50 children have a parent in prison. Who are these women and how has more expansive law enforcement efforts, stiffer drug sentencing laws, and post-conviction barriers to reentry uniquely affected women?
Join us as we go behind closed doors for a community conversation on women in the corrections system moderated by Miles of Freedom Founder, Richard Miles.

Date/Time
Date(s) - Jul 18, 2020