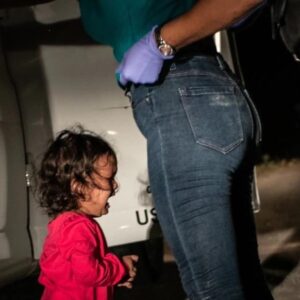 LEFT BEHIND: Immigration, ICE, & The Cost of the American Dream
Saturday, August 15, 2020
3:00 PM
Texas is the state with the largest number of people in U.S. immigration detention per day with over 60 percent of people being held in privately-run immigrant prisons. Immigration authorities have detained a record number of undocumented immigrants this past year, holding an average of more than 42,000 people in custody each day. But what of those left behind? As families are ripped apart for seeking the American Dream, what is the price we place on the children in the name of Border Security?

Date/Time
Date(s) - Aug 15, 2020