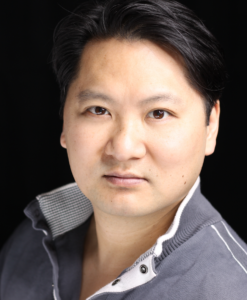 ON THE RECORD: A Supreme Conversation with Don X. Nguyen
Monday, June 8, 2020
7:00 PM
Born in Saigon, Vietnam, and raised in Lincoln, Nebraska, current New York City resident Don X. Nguyen comes to the Bishop Arts Theatre Center for a politically incorrect conversation on his politically irreverent play, The Supreme Leader, a coming of age story centered on Kim Jong-Un's early days at an international school in Switzerland.
Join us as we go behind closed doors on Mr. Nguyen's career, creative process, and how he came to write The Supreme Leader hosted by Dallas Theater Center Playwright in Residence Jonathan Norton.
This event has been postponed.